Business Lawyer & Estate Planning Attorney in Rock Hill, South Carolina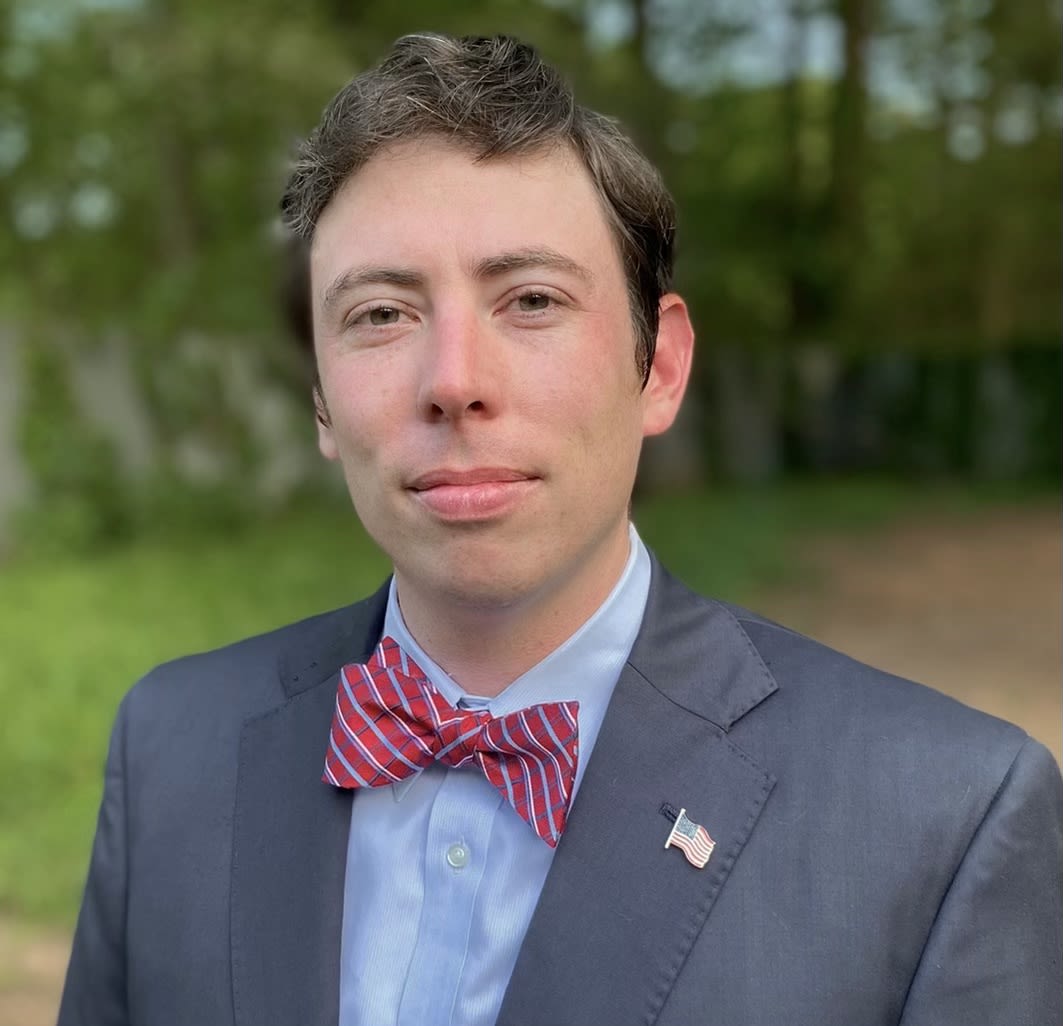 Ligon Business & Estate Law
No matter how challenging your situation may be, I am ready to go the extra mile for you. Reach out to me today in York County, South Carolina, and let's talk.
You will probably have many questions throughout this process. As your attorney, I will give you my personal cell number for you to use whenever needed.
I love serving as a business law and estate planning attorney. Whether you need to plan for your family's future or create a business, I am here to help.
ESTATE PLANNING SOLUTIONS FOR YOU
As your estate planning attorney, I will help you plan for the future of your family so that they can protect the life that you have built for them.  Trusts also do not have to go through probate. I am also able to help you with your family's farm succession plan.
When I was younger and single, I didn't pay much attention to things like estate planning. Now that I have a family and have built a life, I realize that there is nothing more valuable than ensuring my family is cared for in the unfortunate event I should pass away unexpectedly. What a relief it was to find an attorney like George to help me navigate my estate planning! George has the wisdom and experience to give great advice, and he was able to help my wife and I understand all aspects of our plan in simple, commonsense language that made us feel comfortable and in control. Having George in my family's corner makes me sleep better at night knowing that we are as prepared as possible. My highest recommendation!
– Former Client
Schedule your free consultaion